Keep up-to-date with our latest releases. Join our mailing list.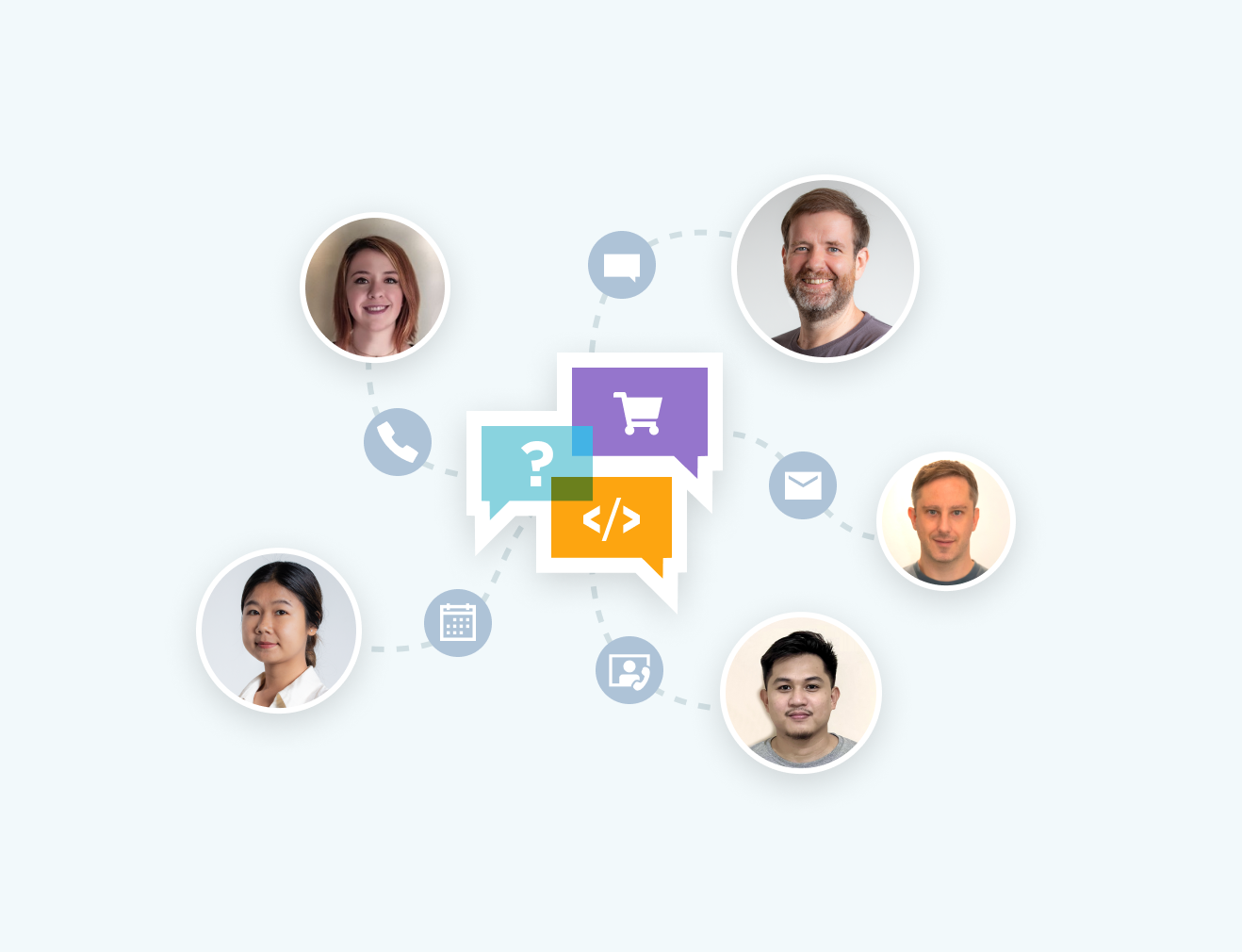 Human Support Directly From Our Development Team
Whether it's product, integration or licensing queries, the Iron product development team is on hand to support all of your questions. Get in touch and start a dialog with Iron to make the most of our library in your project.
Ask a Question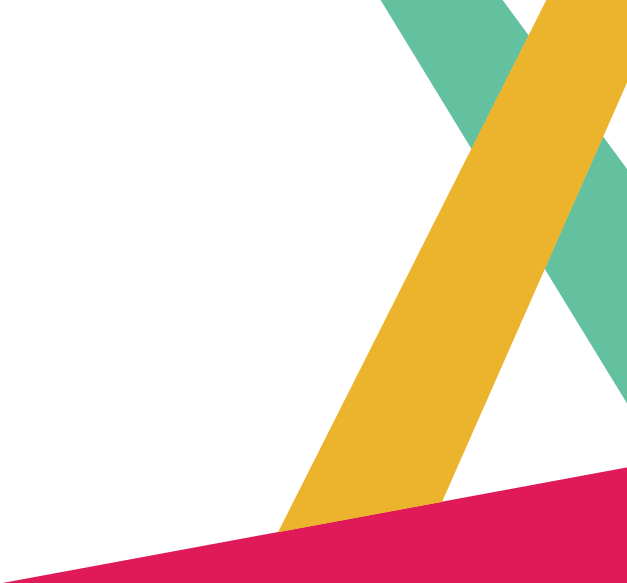 What Developers Say About Iron C# Libraries
"Making an ASPX file export to PDF for my employee intranet was a walk in the park."

Henry Barnes
NIKE Tennis Team
"Reading documents was a painful slow process before IronOCR helped us automate our document reading"

Jane Nichols
Prudential Health
"Iron brought webscraping to my favourite development IDE, Visual Studio. I'm a happy guy :)"

Frankie Heat
ICA Agency
Our libraries are used by corporations, agencies, and developers around the globe.