Contact Team Iron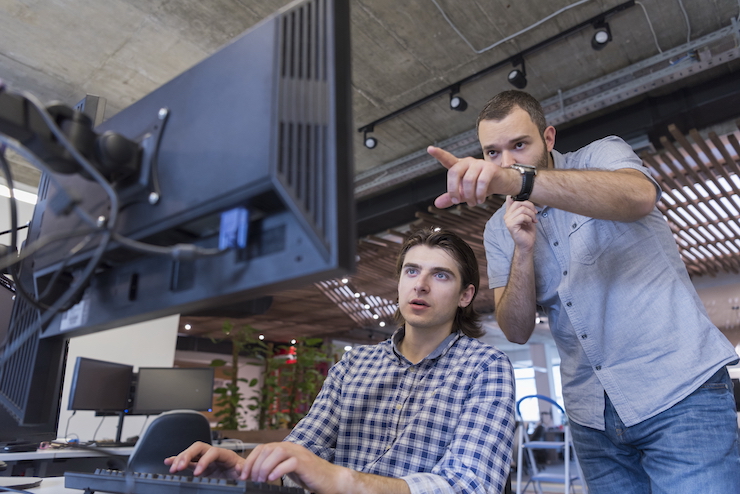 We encourage users and customers of Iron WebScraper to communicate with us. Our software is regularly updated, and we welcome feedback which will help us improve our software library and its documentation.
All commercial licenses come with between 1 to 4 years of premium support which will be prioritized. This service may be upgraded to an existing license upon request.
Developer Support
For technical or customer support, please email our production & development team email.
Every request is recorded and will be answered by employees who have hands on experience developing and managing IronWebScraper.
Order Support
Speak directly to our team managers Cameron and Stephanie if you have any questions regarding sales, licensing or upgrades to existing licenses by emailing us at email .
Create an Invoice
To create an Invoice before purchasing IronWebScraper:
Visit our licensing page
Select the appropriate license
Click "Get Licensed"
Check out using the "Bank / Wire Transfer " payment option
You will not be charged, and a full, printable tax invoice will be generated with the correct details for you
To complete the sale and get your IronWebScraper license, either pay the Invoice, or create a new order and pay immediately by Credit Card or PayPal.
Payment Support
Our orders are processed exclusively by MyCommerce (ordersupport@mycommerce.com). If you need assistance processing a payment, you may contact them directly via https://cs.mycommerce.com/legal-notice/mycommerce/mcie/en_US
Corporate Contact
Iron Software LLC
500 N. Michigan Ave.
Chicago, IL 60611
USA
Financial Information
Our orders are processed exclusively by MyCommerce who act as the merchant of record for our global sales.
USA EIN: 35-2308811
EU VAT: EU826011714