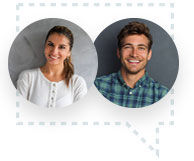 Need help?
Speak to Cameron or Larinda if you have any questions regarding support & updates extensions for existing licenses.
Get in Touch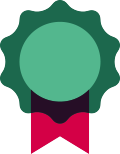 Extension Terms
Please be aware that the purchases on this page are only for Support & Updates Extensions to existing licenses. If you need a new license Purchase Here.

After completing your extension purchase, please get in touch with us for your updated license key.

All completed orders receive an invoice and a full tax invoice upon purchase.

A formal quote can be generated automatically.

You can download a completed vendor W9 form for tax purposes.

USA. EIN: 35-2308811

EU. VAT: EU826011714

Our payment processor Mycommerce supports Credit Card purchases as well as bank transfer in many locations.